Production Facilities
---
Since 1996...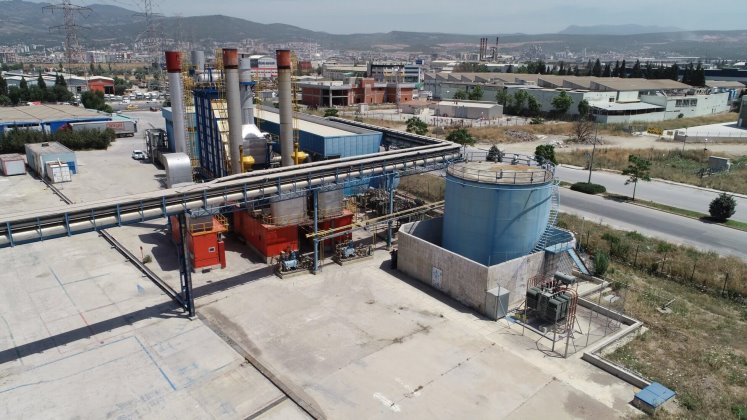 ---
Desa Energy - Pınarbaşı Production
Natural pottery used Naphtha until late. In December 2004; began to work with natural gas following gas conversion and complex renewal. Electricity and Heat Energy (steam and hot water). Having received Production License on 30.06.2009, Desa Enerji Elektrik Üretim A.Ş. continues its activities with the...
---
View
---
Desa Energy - Aliağa Production
The plant consists of a 5.2 MW gas turbine and a waste heat recovery system. Contribution of the plant to the Viking Paper Plant; 5,2 MW electricity and heat energy (10,5 ton / h, 16 bar steam + 100m3 / h, 90-70 ° C hot water + hot exhaust gas directly used in paper machine 200 ° C, 20m3 / h).
---
View